All the fun of the fair
Decorations: Brightly coloured bunting and balloons.
Food: Candy floss, popcorn, ice cream cones.

Programme:
Show Youtube clips of roller coaster rides, dodgems and waltzers.
Games situated around the room, for everyone to visit in turn choose about 6 or 7.
Suggestions:
Roll a penny (map out a grid of squares using duct tape on a table, 10 x2p coins to be rolled in turn winner with the highest numbers completely in a square), Hoopla (can use quoits), Tin Can Alley (see sports day programme), hook a duck (you can buy magnetic ones for children cheaply and use a washing up bowl), darts (if outside can use lawn darts), coconut shy, bean bag throws, buzz the wire.
Apples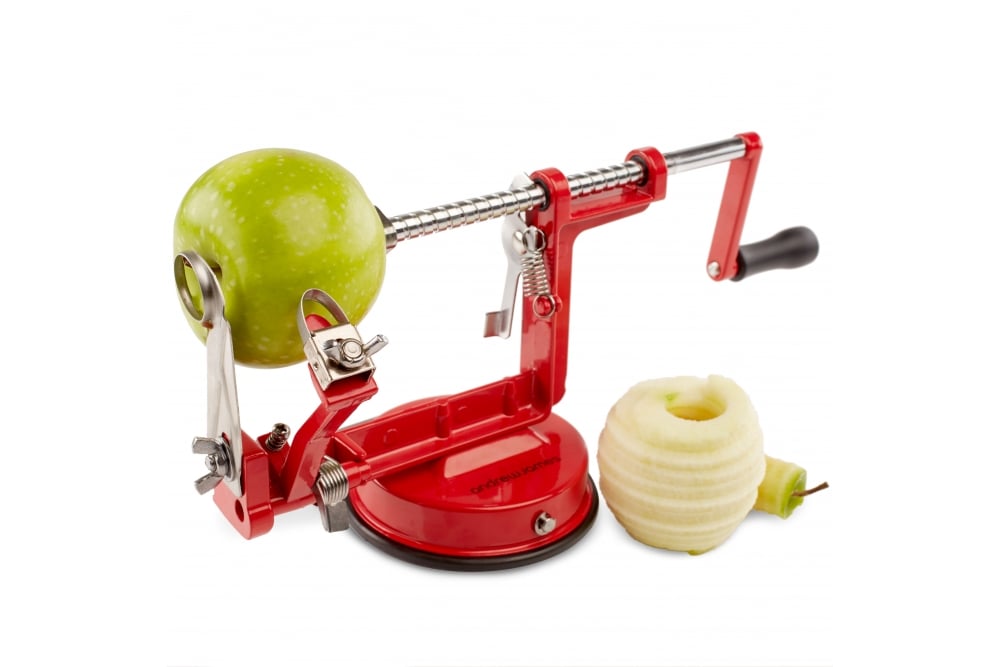 Food tasting and drink samples. Both purchased and homemade favourite recipes, that folk have made and brought.
Apple Facts. Apples.
Challenges. Bob the apple. One of our gentleman who was 89 years old and our pastor were brave enough to have a go! Take a bite from an apple on a string. Peel an apple in one piece. Someone may have a gadget, as above, that does this and would demonstrate.
Team challenge. How many varieties of apples and proverbs with apple in them can they list.  List attached.
Jokes. With the above lists.
Poems. With the above lists or can be downloaded from the internet.
Thought for the day. https://odb.org/2006/04/13/when-the-pressure-is-on/
Fireside books
Ask folk in advance to bring along their favourite book or author or magazine and share with the group why they like it. It can also be an opportunity to swap unwanted books, magazines or jigsaws.
Herbal and fruit tea tasting
Buy a selection of teas and infusions to taste or write to companies explaining what you are doing and ask for samples. Use disposable shot glasses for the samples. Any tea/infusion bags left at the end can be taken home by the guests.
Gather information and facts about the benefits of individual herbs. For this I downloaded from the internet (the sites change therefore I cannot provide a link) and used books on the subject.
Bring a selection of herbs dried or plants, can folk identify them?
Proverbs
Programme 1
For one session use 3 part activity for teams of 2-5.
Programme 2
For one session use 3 part activity for teams of 2 to 5 people.
Cut out the words of the proverbs: Jigsaw Proverbs. One set for each team. Each team to complete the proverbs from the words. First team scores 5 if 5 teams then the next 4 and last 1.
Animal Proverbs: Animal Proverbs ; Animal Proverbs Answers. Each team fills in the blanks. One point for each correct proverb. Bonus point for finishing first.
Numbers Proverbs: Number Proverbs ; Number Proverb Answers.  Each team adds vowels to make sense of the given letters. One point for each correct proverb. Bonus point for finishing first.
The Oscars
Usually in February.
Have the red carpet out, with an Oscar on a stand at the end. Both can be purchased from Amazon or ebay.
Everyone to come in their glitz.
Past Oscar winners quiz.
Give out your own awards. For example best 'newcomer' i.e. your newest member, best 'latecomer' the one that's always on the last push, best 'costume designer' there's always one that makes an effort on any fancy dress you do, best 'on 3 wheels' the one with the walking frame, the best director the one always willing to wash up, best 'musical' what would we do without the musical tones of…,   continue with your own, all good fun.
Visit the Mediterranean
Decorations: flags, tea towels, photos, inflatable palm trees, fish, fishing nets, shells.
Food samples: on cocktail sticks feta cheese cubes, olives, selection of parma ham/chorizo meats. Bruschetta (slices of French stick with a mixture of olive oil, tomatoes and basil on, warmed). Slices of Spanish oranges and figs. 15cl disposable cups of sangria.
Background music: The three tenors
Programme:
Let It Snow
Snow themed afternoon for teams. Up to 6 games for the teams to rotate to, each team starts and ends their game together eg 3 mins for each game.  Either the highest team score wins each individual game or the team with the overall highest score wins.
Programme:
Snow Quiz. Print off a quiz sheet for each team. One point for each correct answer. Snow Quiz ; Snow Quiz Answers.
Memory Test. 20 snow/ice related objects on a tray/table revealed for 1 minute then covered. Items such as ice cube tray, scarf, de-icer, snowman, toy polar bear, hot chocolate can be used. The team writes down the objects recalled. One point for each correct object.
Snow Shovel. Transfer snowball (cotton wool balls) from one container to another with a Shovel (teaspoon), no fingers! One point for each snowball transferred.
Snowball Alley. 10 sturdy paper cups in a pyramid on a table, team stand a set distance away to throw their snowballs (indoor snowballs can be purchased from, The Works or other shops such as Home and Bargains in their seasonal range.) the team can rebuild their pyramid and collect their snowballs to try to add to their score in the allotted time.
Snowball Target. Throw from a line, the indoor snowballs into the target (eg buckets or hoops) Each container has a different number, each team has the same number of snowballs to throw. The team's score is the sum of all the snowballs in each target.
Snow Jigsaw. Cut 7 Christmas cards with a snow scene into 5 pieces each, mix up, the team then put each card back together. One point for each completed jigsaw.
End with a snowball fight, everyone against the winning team!